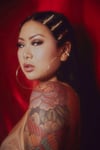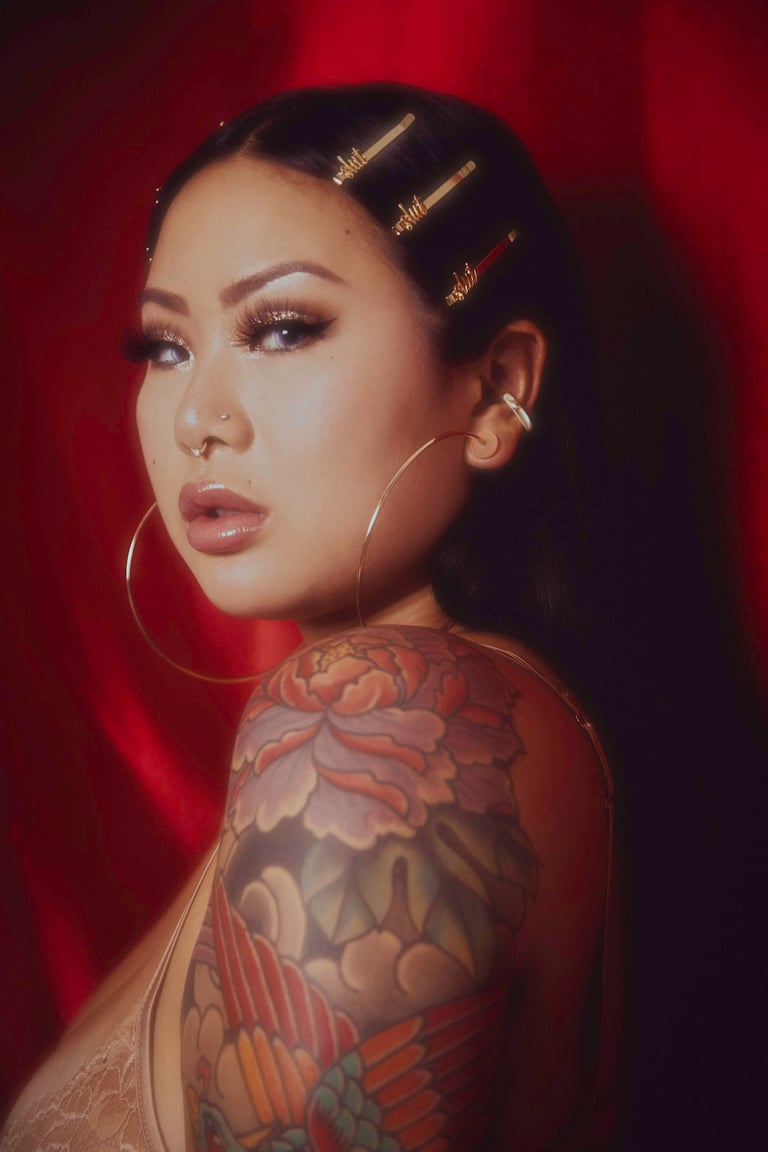 girls just want to have fun… lots of it. proclaim your promiscuity with our gold-plated slut hair clips. comes in a set of 4.
**please contact us if you'd like a larger quantity of clips**
the roses collection --
for all those who've been called sluts, whores and skanks for simply living their best lives. largely inspired by the sex work industry and sex positivity movement, the roses collection was designed to bring out the innermost sexual being in you.
a conn perignon original. all products come safely packaged in a red gloss gift box.

xx